Please note All US-based Havas companies will begin utilizing TalentSpace to request and track time off in 2022. Read More >
This guide is for offices that use Pulse PTO.
When you are working on a Project, your timesheet submissions on that project are approved by the 'Project Owner' (or a user with Operations Access).
PTO and Non-Charge time are different from normal project timesheet entries because they can only be approved by your Supervisor (additionally, some types of PTO might require more complex approvals involving HR).
Your Supervisor approves your PTO and Non Charge time.
Paid Time Off (PTO)
For most PTO types such as vacations, sick days, jury duty and personal Tim, the person who approves your PTO is almost always your Supervisor, whilst certain types of PTO such as Parental Leave may require a user from the HR Group.
Approval of your PTO will be sent to you via email and you can check your screen.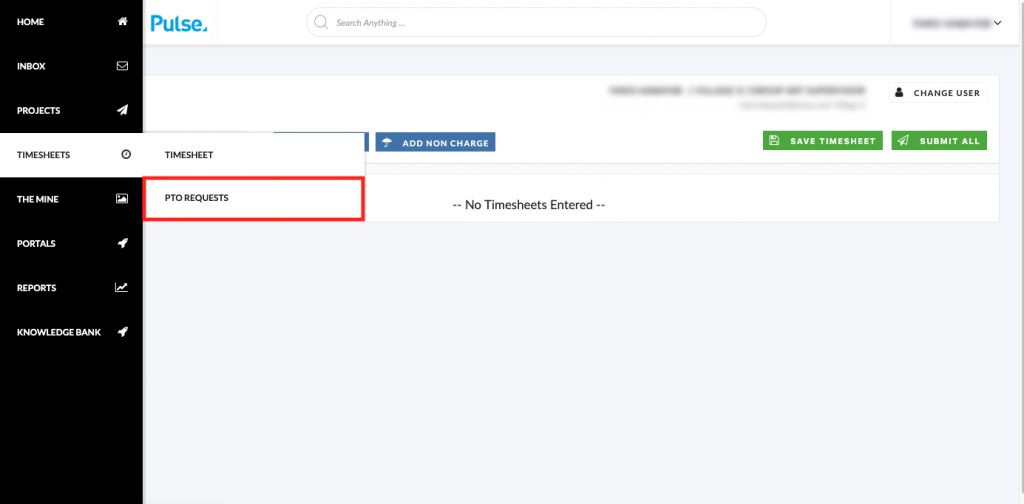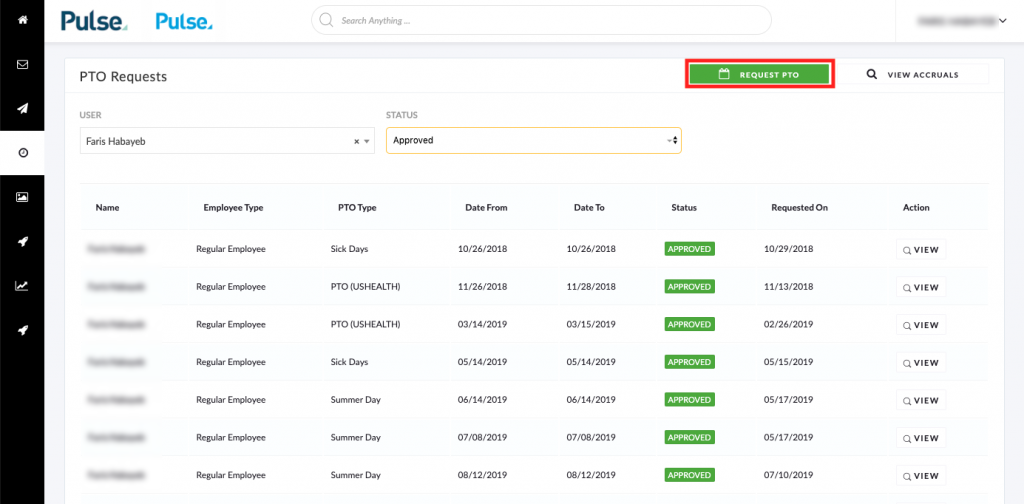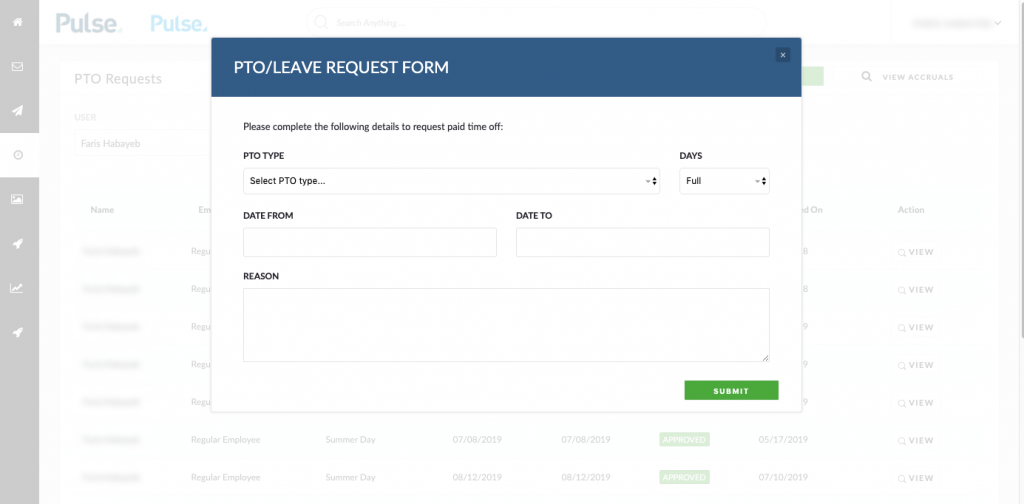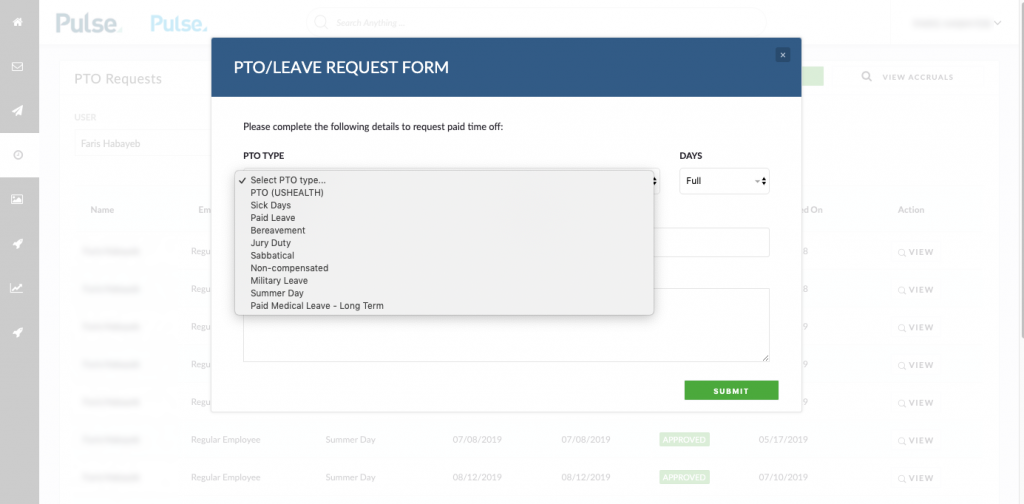 Non-Charge time
Non charge works in a similar way to Projects: imagine them as "special projects" that can be set up to deal with internal tasks such as admin or out-of-office training. Unlike timesheet submissions to normal projects which require the Project Manager to approve time, your timesheet submissions must be approved by your Supervisor.
Not all Offices use Non-Charge time.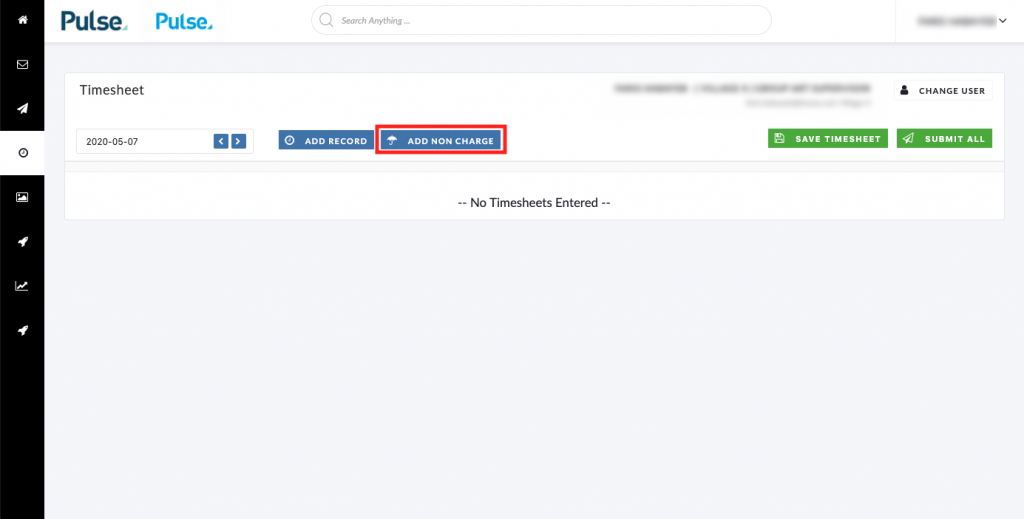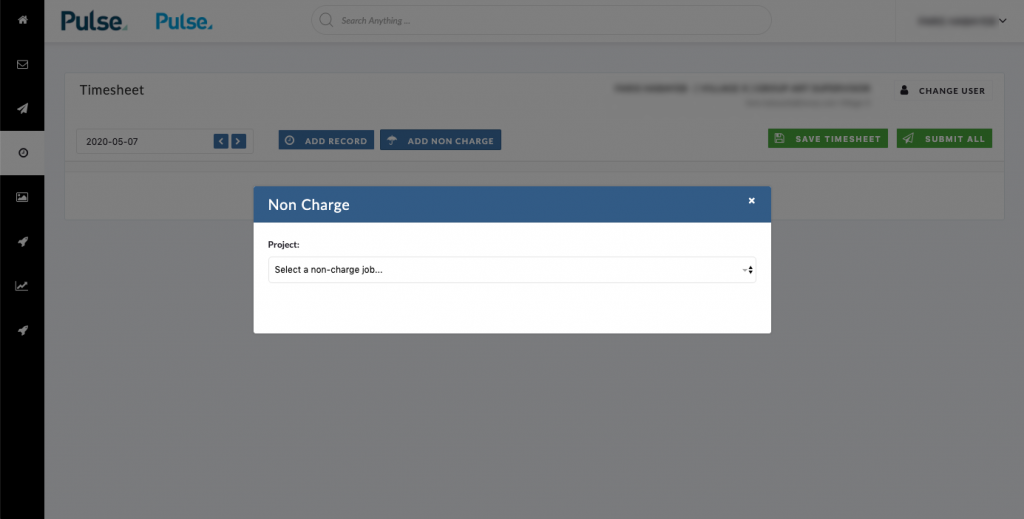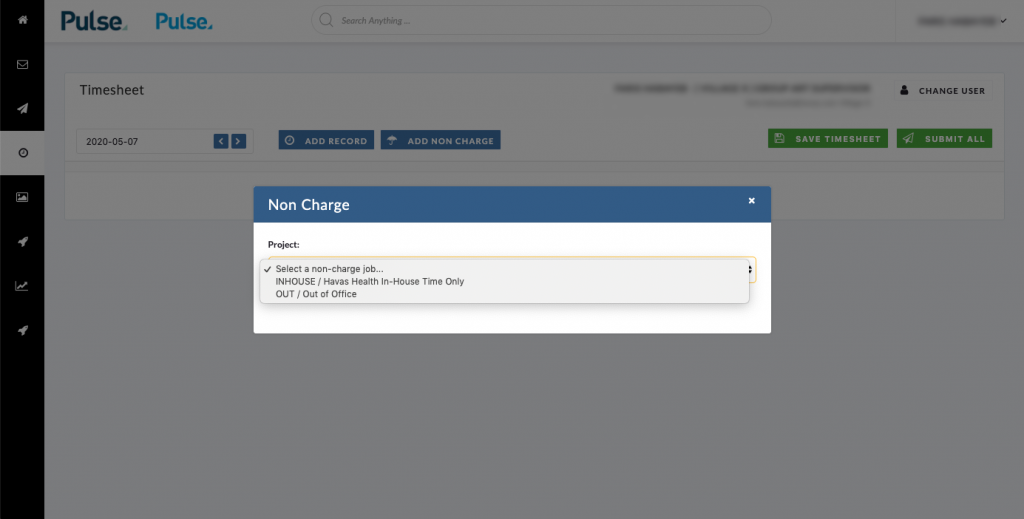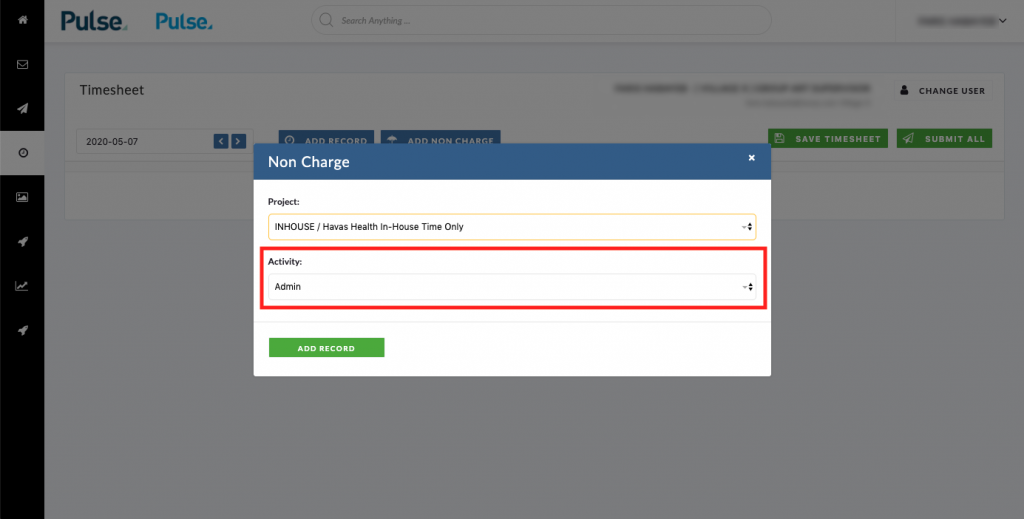 KB.43509