Pulse timesheet reporting software is your central hub for tracking your employees' Timesheets & PTO requests across multiple projects.
Timesheets are used to track the effort that goes into delivering a project, to ensure that the Project is profitable.
PTO (Paid-Time-Off) requests are used to manage the process of requesting leave for holidays, sick leave and other non-working days.
Timesheet Features
1. Web-Based Timesheets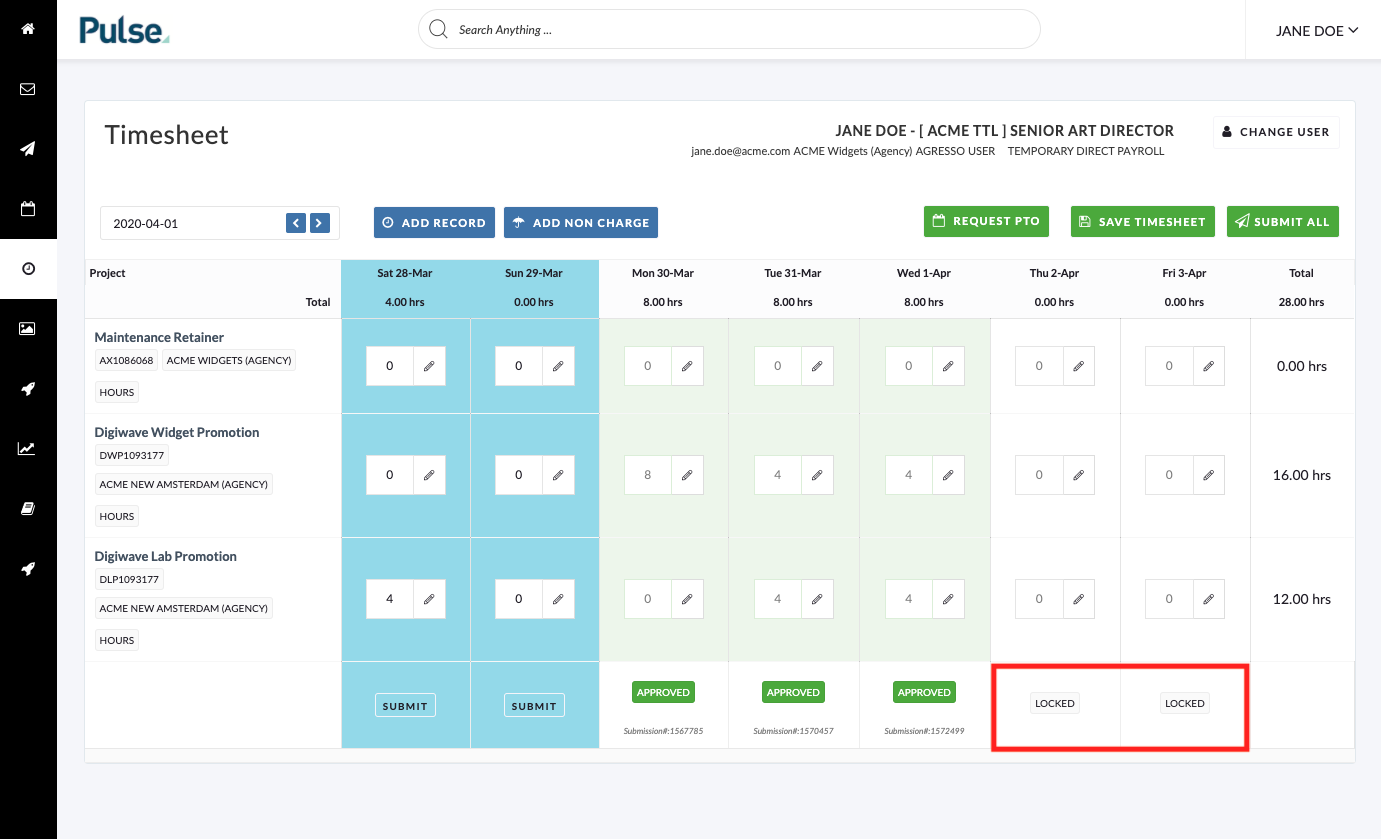 The Pulse Timesheet Tool is provided through a standard web browser. There is no additional software or apps to purchase or install.
You can access the Pulse Timesheet tool from any location via standard Desktop and Mobile browsers.
The Pulse Timesheet Tool remembers what you have been working on from week to week, and is pre-configured with your Default Roles and Projects.
2. Automated Timesheet Reminders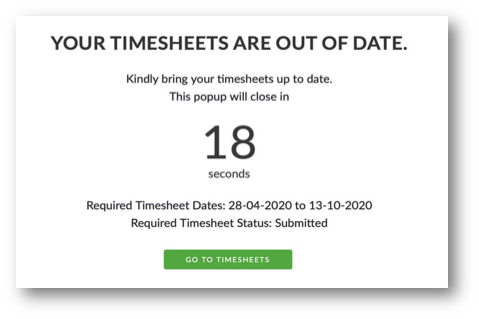 The Pulse Timesheet Tool has been designed to be as efficient as possible – because no-one wants to spend precious time doing timesheets if they can avoid it!
However, sometimes people do forget to do their Timesheets.
To avoid this problem, Pulse includes a clever Timesheet Reminder System.
The Timesheet Reminder System has customisable rules, where each Office can have their own rules for how often timesheets should be completed – and can lockout the user from Pulse if they fail to complete their timesheets on time.
3. PTO Requests & Tracking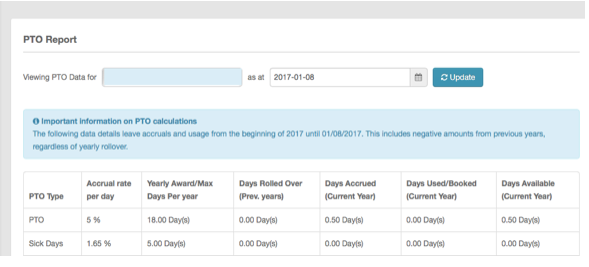 Pulse includes an integrated PTO (Paid-Time-Off) management system which is directly linked to the Timesheet and Resource Planner.
When Users want to take time off from work, they make a PTO request in Pulse, which is routed to their Timesheet Supervisor or Finance Manager for approval.
During the year, Users can check their PTO requests and tally the number of PTO days they have taken.
Pulse can also be integrated with external HR systems such as TalentSpace to request and track time off. Read More >
4. Timesheet Review and Approvals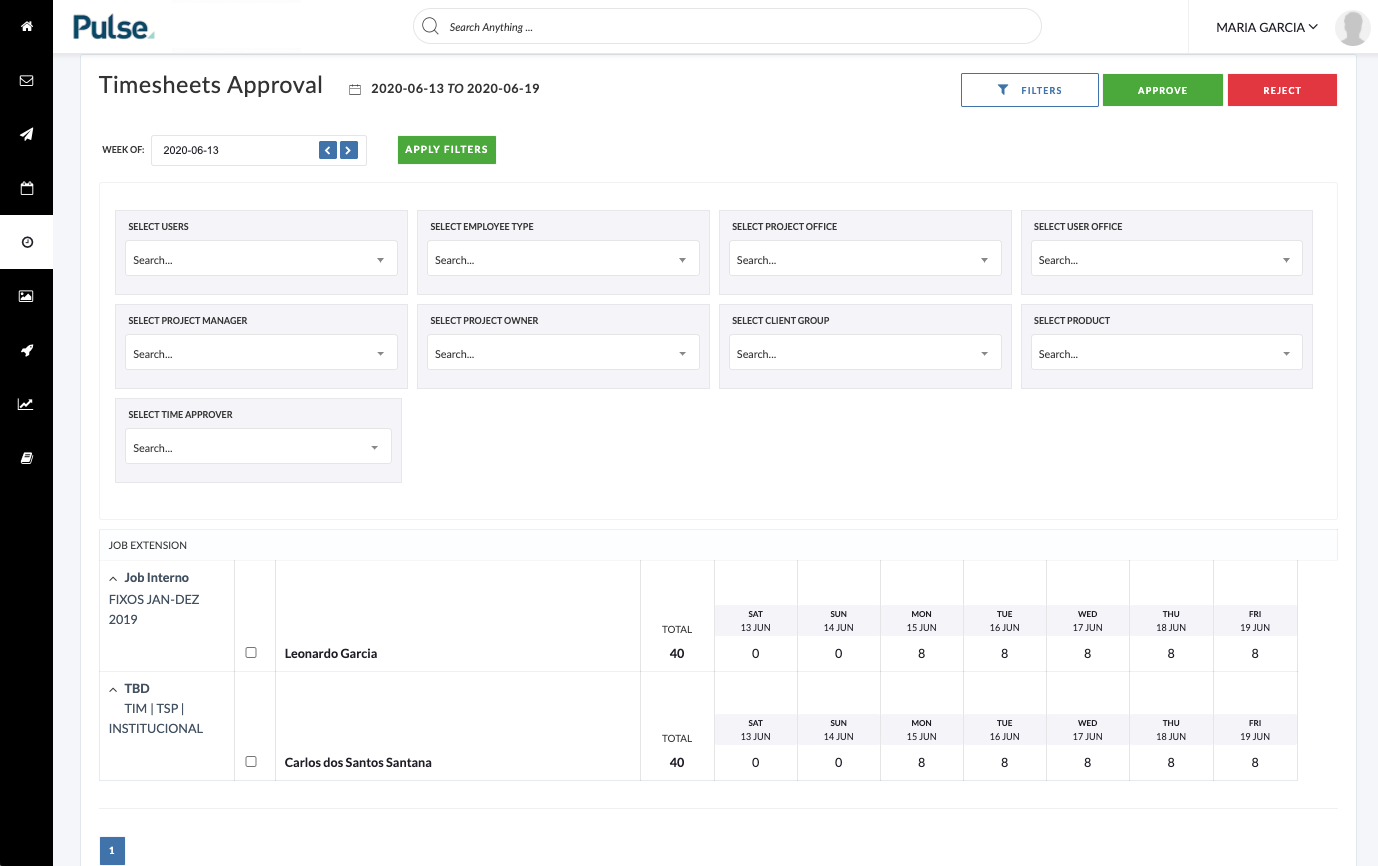 When Timesheets are submitted in Pulse, they are available for Review and Approval.
By default, Timesheets will auto-approve after 48 hours of submission, however different offices can have their own Timesheet Approval rules – including 'Auto Approval' on Submission.
Timesheet Supervisors have access to special Review and Approval tools which allow review and approval of time on a weekly basis.
Automated timesheets can be enabled by setting Timesheets to auto-approve a certain number of days after submission.
5. Timesheets integrated with Resource Planner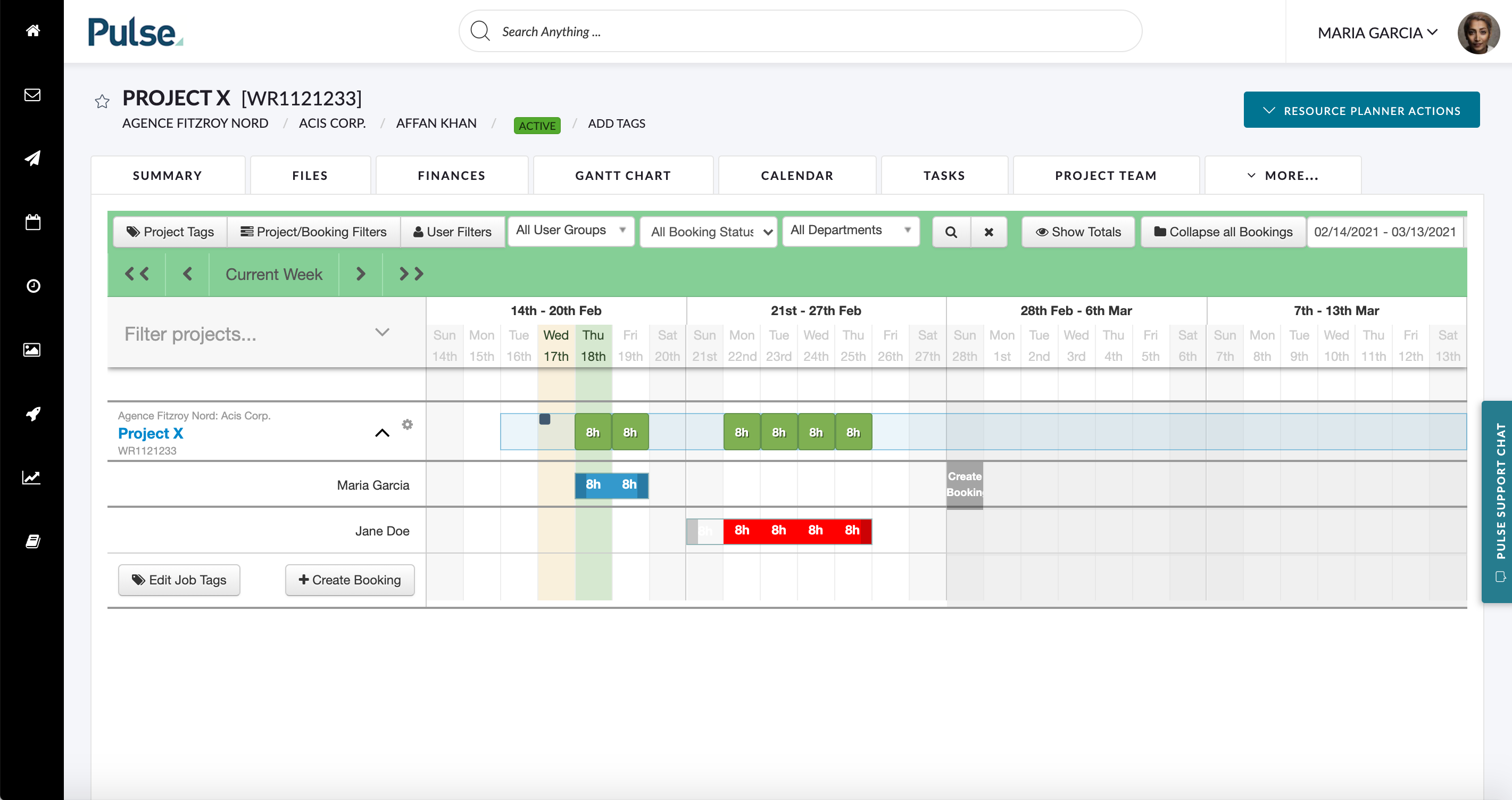 If Resource Planner is used in your Office, Resource Bookings for Users will load directly to the User's Timesheet.
This makes entering time each week (or Day!) for Timesheets a breeze, as you simply have to review and confirm your Resource Bookings to complete your Timesheet Submission.