Pulse.
Project Management Software
Project Management, Digital Asset Management, Finance Tracking, Timesheets, Document Management, Resource Scheduler, Workflow – All in One System…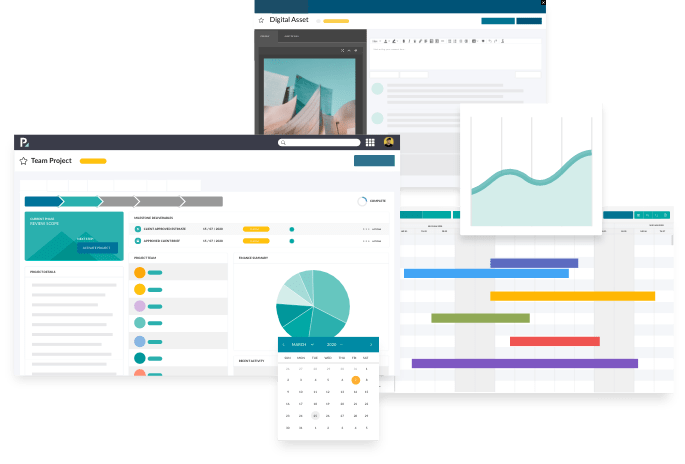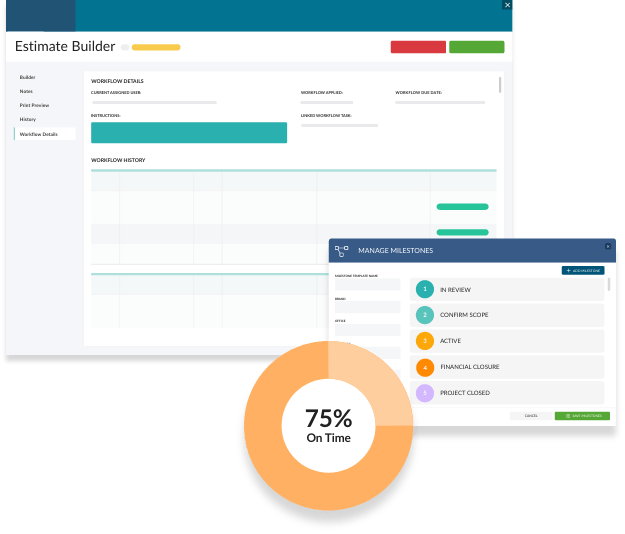 Work Smarter with
Templates and Structure
Are you sick of working with the chaos of emails and spreadsheets?
Pulse was invented to solve this problem.
Pulse provides a range of tools to bring structure to your project management and business operations.
The backbone of the system is a Standard Project Workflow which we will help you configure to match the needs of your business — and then we will help you roll out for success.
Hands-On Setup & Support
Pulse is different to other systems in that we provide a hands-on service for setup, training & support.
Our goal is to have your business succeed using Pulse — so we support every customer with an experienced team to set up your system and train your users for success.
Learn more about our Hands-On Setup, Training & Support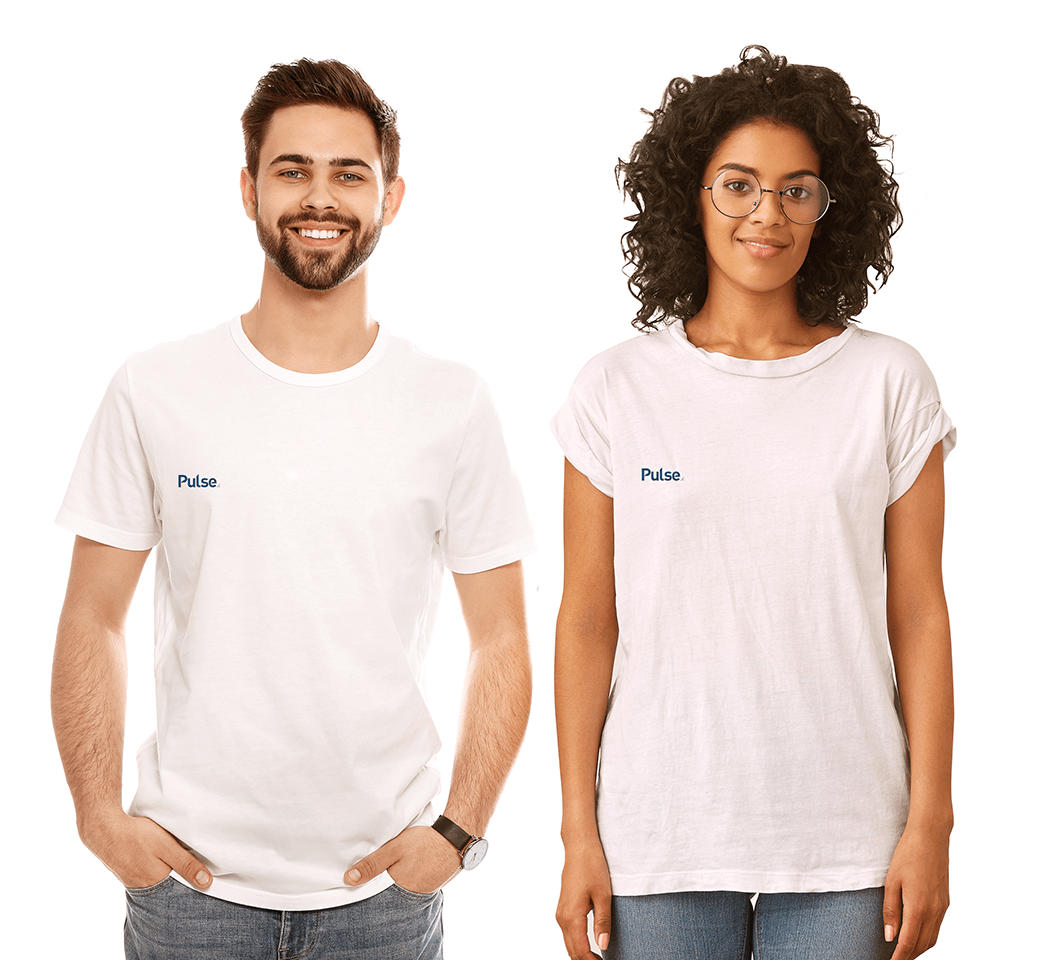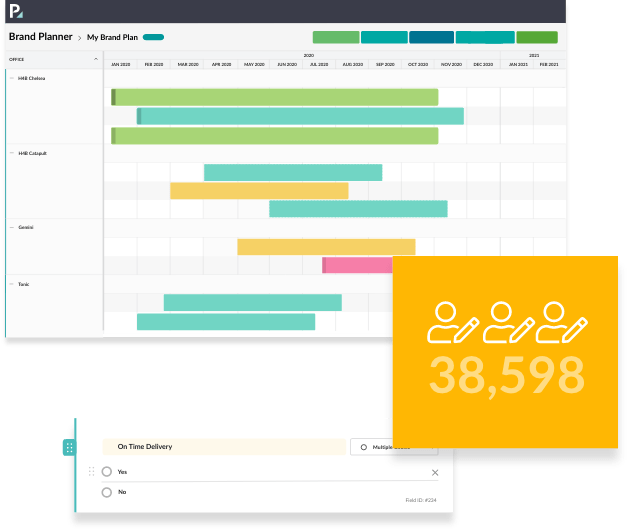 Flexible and Customisable — Every business has their own way of working.
Pulse can easily adapt to your workflows – OR – you can use the Pulse Workflows to establish new ways of working to maximise efficiency and productivity.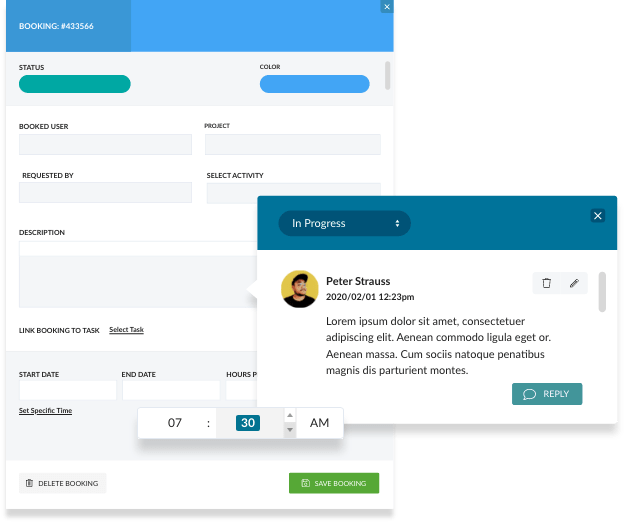 All the tools you need.
Our wholistic approach links Project Management, Task Management, Finance Management, Timesheets, Resource Scheduling and Document Management into a single system.
You may not need all of the tools — but you can use Pulse with the confidence that as your needs grow — you can scale with Pulse.
Industries
Project Management & Collaboration for ALL types of businesses.
The Pulse Way of Working can is used in many industries:
Pulse is perfect for:
Project Management
Marketing & Advertising Workflow
Consultancy Management
Public Relations
Communication Management
Production Workflow
Government Departments
Not-For-Profit Agencies
Architects
Engineering
Graphic Design
Industrial Design
Construction
Manufacturing
Integrate with the tools you already use.
Pulse has enabled everyone in the company to work together and contribute as a team to get results.

Rachael
Project Manager, Havas
Pulse is amazing, we have been able to assemble a consistent workflow for campaign after campaign.

David
Art Director, Conran
Using Pulse has allowed my team to minimise overheads and maximise time spent on getting more done.

Umi
Account Manager, Arnold